International Conference on
Multiscale Simulation & Mathematical Modelling
of Complex Biological Systems
30 January - 01 February 2019
Pre-Conference Workshop / Hands-on Training on
Mathematical Modelling & Simulation
International Conference on
Multiscale Simulation & Mathematical Modelling
of Complex Biological Systems
30 January - 01 February 2019
Pre-Conference Workshop / Hands-on Training on
Mathematical Modelling & Simulation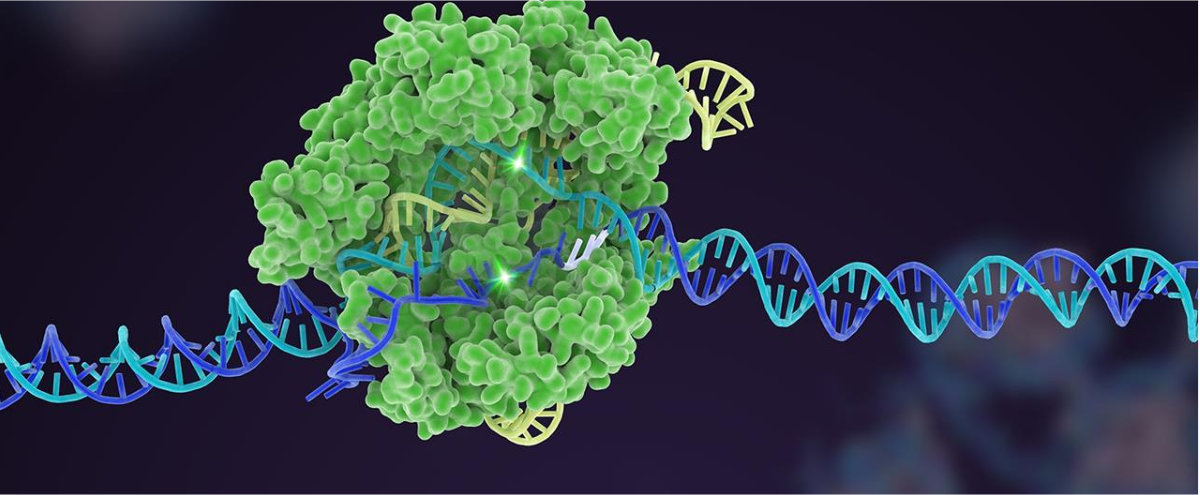 International Conference on
Multiscale Simulation & Mathematical Modelling
of Complex Biological Systems
30 January - 01 February 2019
Pre-Conference Workshop / Hands-on Training on
Mathematical Modelling & Simulation
International Conference on
Multiscale Simulation & Mathematical Modelling
of Complex Biological Systems
30 January - 01 February 2019

Pre-Conference Workshop / Hands-on Training on
Mathematical Modelling & Simulation
Pre-Conference Workshop & International Conference
Multiscale Simulation & Mathematical Modelling
of Complex Biological Systems
28 January - 01 February 2019
- Two days workshop (28th - 29th January 2019)
- Three days conference (30th January - 01st February 2019).
Jawaharlal Nehru University

New Delhi, INDIA
We are delighted and honoured to inform you about the "Multiscale Simulation and Mathematical Modeling of Complex Biological Systems – MSMM2019", the conference-cum-workshop being jointly organized by Jawaharlal Nehru University (JNU), Delhi University (DU) and Rice University, USA, in New Delhi on January 28-February 01, 2019. The symposium will provide a forum for the national/international scientific community to discuss, debate, parley and network for furthering the latest innovations and advances in biophysics, computational biology and celebrate their applications.
What in store?
The aim of the workshop is to provide a framework for lively and intensive exchange between scientists/scholars who combine theoretical and computational approaches for studying biomolecular systems at different levels of details concerning the relevant length and time scales. The focal point will be on the applications of multiscale models and simulation to gain insights into diseases with specific reference to cancer, genetic disorders and infectious diseases and explore the challenges and roadblocks for moving beyond.

Day 1
Mathematical Modelling for Motor Proteins and Molecular Motors.
- by Anatoly B. Kolomeisky, Rice University

Day 2

Multiscale Modelling & Design of Biological Molecules.
- by Nikolay Dokholyan, Penn State College of Medicine

The conference aims to bring together researchers from both US and India to discuss challenges and the advances in the development of mathematical models and multiscale simulation techniques that have the potential to unravel the structure-function relations of cellular machinery. The major focus will be on the different methods for modeling the dynamics of biomolecular systems, ranging from force-field based all-atom representation of individual biomolecules to coarse-grained models for multi-component systems. In addition, the possibility to bridge between simulation techniques and experimental approaches to integrate their advantages to new multiscale techniques is the main concern of the program.
Partial Waiver of Registration Fees.
Upon receiving partial support for students from DST, we are happy to announce partial waiver of registration fees for PhD students only to
Rs.3,500.00 

(without accommodation)


& Rs.5,000.00

(with accommodation)


for limited 30 student participants. 
Hurry!...Opportunity available on first come first serve basis
Register 

Young Scientist Lecture (YSL).
We are accepting a limited number of requests for Young Scientist Lecture (YSL). Kindly register for the event (Conference) & and send your request with title and abstract of the talk. Selection will be done by our review panel. 

Days to Workshop & Conference
Important Dates
-  Last Date of Conference Registration
   12th Jan, 2019
-  Last Date of Abstract Submission
   12th Jan, 2019
Scientific Topics
Mechanical Stress and Dynamics of Unfolded DNA

Motor Proteins and Molecular Motors

Computational Simulation of Biofluids and Biomechanics

Nucleosome, Chromatin and Chromosome Organisation

Regulation of Cell Motility

Intrinsically Disordered Proteins

Membrane Proteins

Protein Folding and Engineering

Protein-DNA/RNA Interactions

Enzymatic Network

Global Optimization of Approximate Trajectories

Pathways for Analysing Long Time Mechanics

Cellular Decision Making and Differentiation in Bacteria

Mechanism and Dynamics of Genetic Regulation in Mammalian Cell

Host Pathogen Interaction

Modelling Cellular Morphology in Diseased Cell

Crowding Environment of Cellular Systems

Stopped Flow Fluorescence Spectroscopy

Nuclear Magnetic Resonance (NMR)




Venue
International Workshop & Conference
is happening at the Jawaharlal Nehru University, New Delhi. One of the India's iconic university and beautiful location.
Venue(s)
Conference
Convention Centre
Jawaharlal Nehru University
             &
Auditorium, ICGEB
New Delhi


Workshop
Committee Room, Convention Centre
Jawaharlal Nehru University
New Delhi
Explore Delhi
Delhi, national capital of India. It is situated in the north-central part of the country on the west bank of the Yamuna River, adjacent to and just south of Delhi city (Old Delhi) and within the Delhi national capital territory. It is in fact a city wrapped in legend, where time flows differently, and where every moment becomes a moment of history. It is sprinkled with glittering gems like: captivating ancient monuments, magnificent museums, a vivacious performing-arts scene and some of the subcontinent's yummiest places to eat. It is, in fact, a giant city that contains an overwhelming amount of history, culture, life, food, temples, and everything else you could possibly imagine.
Explore Delhi & nearby places.
Download detailed programme ↓
Coordinator (s)

INDIA
Dr. Arnab Bhattacherjee (PI)
School of Computational & Integrative Sciences, JNU

Prof. Indira Ghosh (Co-PI)
School of Computational & Integrative Sciences, JNU

USA
Prof. Anatoly B. Kolomeisky (PI)
Deprtment of Chemistry, Rice University, USA